What the Ketogenic Diet Looks Like At a Glance
Fat

80%

Protien

15%

Carbohydrates! Yikes!

5%
These 6 Ketogenic Foods will Fight The Fat.
 1. Eggs
Eggs are a great source of protein, as well as healthy fats and amino acids. They are a great way to eat when eating keto because they are a cheap ketogenic food, and healthy. by adding #2 with this makes a great breakfast!
2. Bacon
Bacon is a great way to get some fat in you and it's a great tasty breakfast treat as well! Bacon should be limited, but it definitely has no carbs, so this one is a grade A+ Fat Fighter in my book!
3. Steak
Steak is a healthy choice on the ketogenic diet because it usually has a good protein content along with some nice healthy fats. Steaks are loaded with vitamins and amino acids and they are definitely the healthy choice.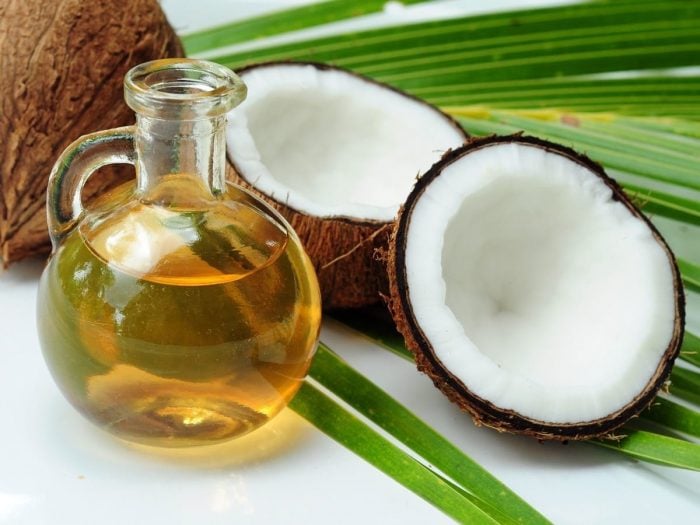 4. Coconut Oil
Coconut oil is absolutely essential on a Ketogenic Plan due to the high fat content. Coconut oil has a host of good fats and can even help with diseases like Gingivitis. It's great when you mix it into some coffee or a salad or even by itself.
5. Nuts
Most nuts are a good option on a Ketogenic Diet simply because they contain both protein and healthy fats to keep your body energized and your muscles prepped with their building supplies. You might want to watch out for peanuts though, but all other nuts are fair game.
6. Salmon
Salmon is a nice fatty protein option which is great, because your body is asking for healthy fats on a Ketogenic Plan. Glaze the salmon with butter and your dinner is prepared for the night.